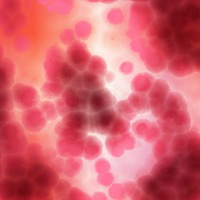 The 2017 MPN Challenge is a grant program from the MPN Research Foundation that aims to change the trajectory and prognosis for patients with myeloproliferative neoplasms.
Myeloproliferative neoplasms (MPNs) are a closely related group of blood cancers that occur when the bone marrow overproduces one of the mature blood elements. While the discovery of JAK2 inhibitors has led to significant improvements in patient care, new approaches are sought in order to better understand and control the progression of MPNs from chronic to life-threatening stages.
This year's challenge focuses on the elimination of the mutant stem cells which promote the diseases. In addition to the 3 topic areas indicated (eliminating the mutant stem cell directly, eliminating the mutant stem cell indirectly, disrupting the microenvironment), proposals aimed at more clearly understanding the pathogenesis and progression of MPNs will also be reviewed.
Proposals will be accepted starting February 1, 2017 and are due on April 1, 2017. For more information and instructions, see the 2017 MPN Challenge website.